Aquitaine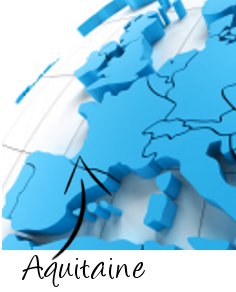 Aquitaine in the south-west of France is a place to enjoy the sun on your boating holiday. You'll find Bastide towns, old market squares, fantastic chateaux - and all this in a landscape of vineyards, orchards and open fields.

Climb to a hilltop village and catch some panoramic views across the countryside - while, back on board your boat, you can experience the boat lift at Montech.
If Aquitaine is the area of France you want to explore on your next boating holiday, have a look at the boats below which are available for you to hire in Aquitaine.