South of France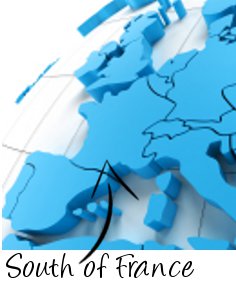 For some warm sunshine, the place to take your boating holiday is the South of France. Whether you've been on a boating holiday already, or this is your first time, the South of France has something for you.

When you're not cruising the rivers of the South of France, you'll find plenty of things to see: the walled city of Carcassonne; the medieval town of Castelnaudary; the Roman town of Narbonne. And, of course, there's the beaches, restaurants and vineyards which this area is famous for.

If the South of France is the area of France you want to explore on your next boating holiday, have a look at the boats below which are available for you to hire in South of France.