Burgundy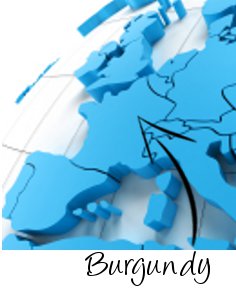 Burgundy, on the eastern side of France is an area with beautiful pine forests, waterfalls, and mountainous scenery. You'll find some world famous vine yards, and Michelin starred restaurants during your cruise

Thee waterways in Burgundy are easy to navigate, with many of the locks being automated; you'll also find plenty of well-equipped moorings in Burgundy.
If Burgundy is the area of France you want to explore on your next boating holiday, have a look at the boats below which are available for you to hire in Burgundy.