Lot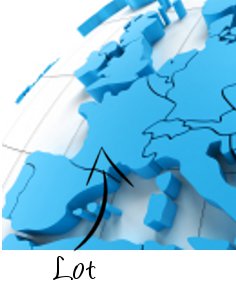 The area of Lot, to the southern side of France, makes a lovely place to take a cruiser for a few days. You'll cruise through deep valleys with large limestone cliffs; there's also plenty of wildlife to see on your boating holiday.

Explore ancient castles, medieval villages, and beautiful chateaux on your journey through Lot.

If Lot is the area of France you want to explore on your next boating holiday, have a look at the boats below which are available for you to hire in Lot.